Hi readers!
this post contains affiliate links, which means that if you click on a link to a product that I have recommended, there is a chance that I may earn a commission, at no cost to you, from your click or purchase! if you would like to read more, my policies are here. thanks! 
I've mentioned this a few times on my blog, but I finally decided that 2019 was going to be my year and that my mental health + happiness were going to be the focus of my energy, effort, and attention. Prior to me accepting that I matter and that if I continue to neglect all parts of my being — my mind, my body, and my spirit, then I would always feel "off," I really gave myself the bare minimum. And of course that inevitably led to me feeling drained and mentally burnt out.
But I soon came to understand that self-love is not selfish. In fact, prioritizng yourself is so pivotal in maturing, growing, living, and simply being a human being.
I noted that I wanted to be more present and that I wanted to get know myself way better. To do so, I came to find that lots of people recommend creating a personal alter/sacred space where you live and use it daily to meditate + reflect.
So, with all of that being said, I took this journey a step further and looked into the importance and the benefits of making (+ using!!) a personal altar/sacred space for daily meditation. From my research, I learned that:
they are for everybody
allows you to be in the moment and to collect your thoughts
allows you to regulate your breathing
it encourages + allows you to take some time away from life's chaos and to be fully present
it helps you to reconnect with your self, mentally and spiritually
it will help you "reset"
it's a good habit to get into
"Meditation means dissolving the invisible walls that unawareness has built."
After having it reiterated to me that this would help me be more at peace and more intuned with myself, I decided to go ahead and make a personal altar. And setting it up and getting it to look just the way I wanted was fun, to be honest. I like decorating spaces and to decorate my own little altar was exciting. And, luckily it wasn't too expensive, either. I will walk you through the steps you should take to make your perfect altar space + I will link all of the products I used or have ordered (and am awaiting delivery) at the bottom. And if they're no longer in stock, I will find similar products! These will contain affiliate links, too.
1. decide why you want a sacred space/altar
what do I want to get out of my sacred space?

how often do I want to meditate? do I even want to meditate?
what makes me feel calm and at peace?
how would I benefit, personally, from having an altar of my own?
will I actually use it?
what do I want my sacred space to do for me?
what are my goals? how do I want my altar to positively change me?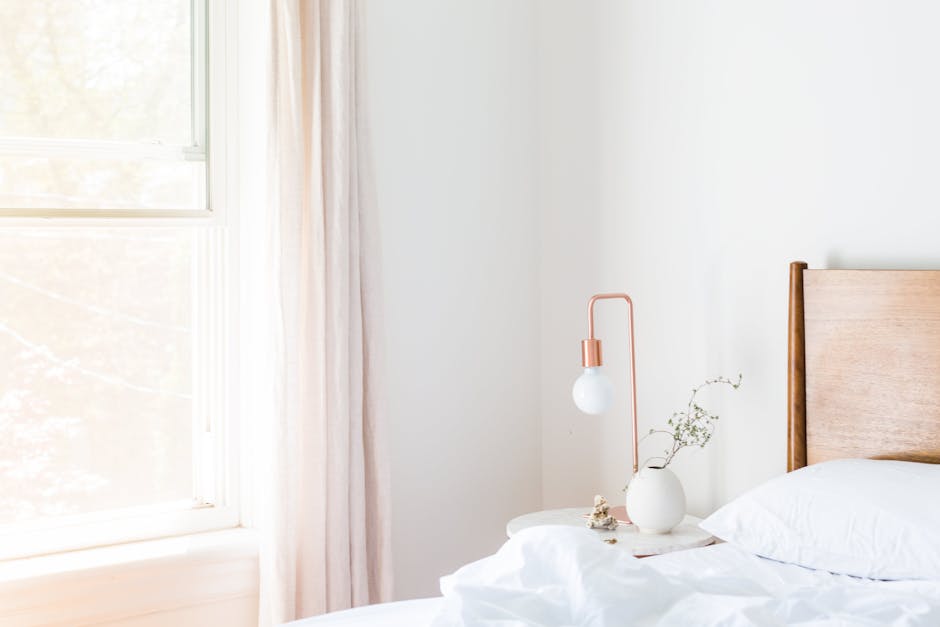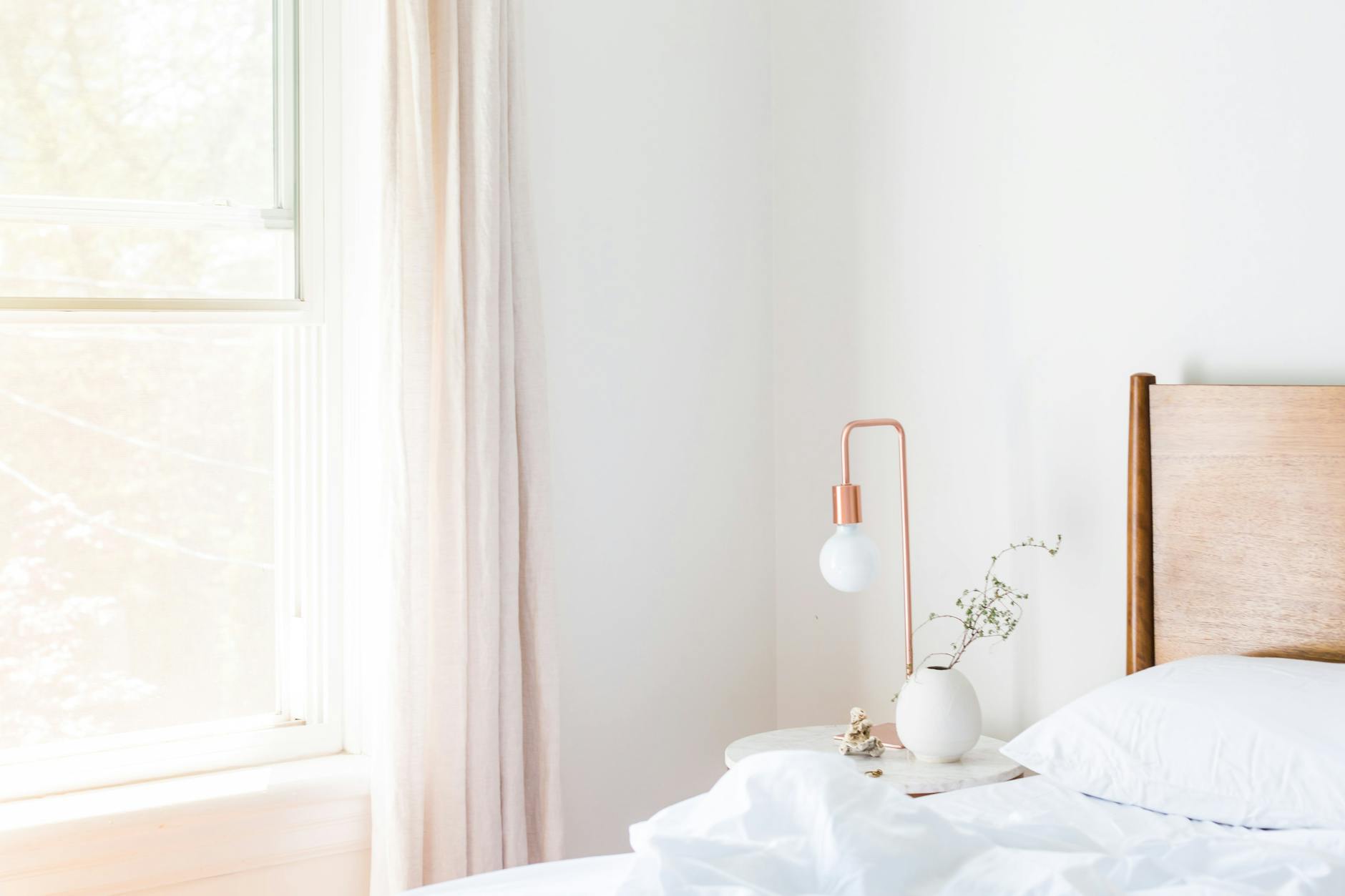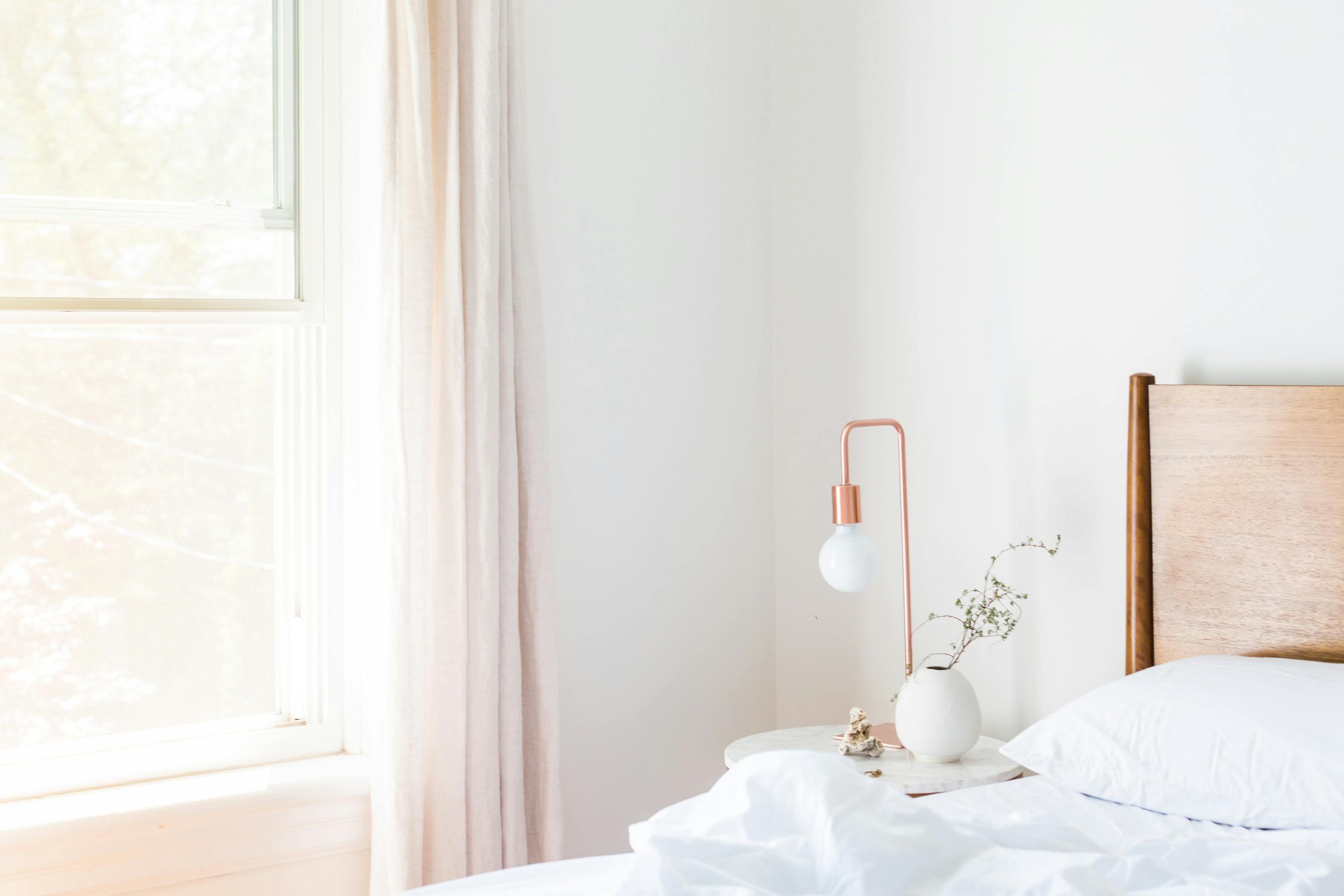 2. find the perfect place or room for your altar
While it can be a whole room, just a desk or even a corner of a room, the key is to make your sacred space + altar a consistent location. Meaning, you don't want to choose to have your altar on your desk one day and the next day it is in the basement. In life, consistency is important and it applies to this, too. That said, for your meditation area to be a success, you need the location to be in the same place each and every day. Here are some ideas as to where you can set your altar/sacred space up!
If you still need some more ideas, consider making your altar…
on top of a desk, but make sure it won't become cluttered
on a window sill
on a table or console table | console tables are skinnier
on top of a nightstand
on the top of a dresser
on a food tray stand
on the floor
3. start decorating it
Your sacred space/altar can be any color and any theme that you want! I chose shades of pink to be the main color because it's my happy color and it's my favorite color, resulting in my altar giving off a "glam hippie" vibe. However, colors + themes are not a requirement, whatsoever. I chose to add a color theme, because of the fact that pink is my happy color and that I see my altar every time I am in my bedroom, so I wanted it to bring about happiness, comfort, and positivity. Adding pops of color or having a specific theme or pattern that you want to stick with does not make your altar any less valid or beneficial to your journey. In fact, as I mentioned briefly, in order for your altar to even work out, you need to have a connection to it and you also need it to be a place that makes you feel comfortable and happy. That said, decorate your space however you like, because this is for you and you alone.
Here are some items you may want to include (+ keep in mind this does not have to be an expensive project at all!):
smell

incense + incense holder
scented candles
essential oil diffuser
essential oil reed diffuser
essential oils
sage

hear

small speaker
calming music
the calm. app in the Apple app store
guided meditation audio
the sound of a mini waterfall

see

candles 

unscented candles
scented candles
small tea-light candles

 lights

himalayan salt lamp
regular lamp
stringed lights

words

cut-out words
positive affirmations
quotes
prayers
scripture verses
letterboard

statuary + symbolic items

the om | represents the oneness of the world; hinduism
the hamsa | represents protection
the buddah | protection, meditation, serenity, medicine, + teaching

the name means "the awakened one"
represents the life of siddhartha, a very rich Indian prince, who gave up all of his money + his lavish lifestyle to go and search for the true meaning of life and happiness

lotus | represents a lot of beautiful + powerful things

life + spirituality
beauty, strength, grace, clarity, + purity
victory, ascension, passion, + promise

heart | represents love, compassion, + understanding; ancient greece and/or the middle ages
dove (usually white) | represents peace; christianity + paganism
olive branch | represents peace + friendship; ancient greek
peace sign | represents peace; late 1950's england
mandalas | represents unity and wholeness of self + of all things; indian
evil eye | protection against evil; ancient greece + rome

pictures

loved ones + pets
other animals
places that make you happy
something that reminds you of a good memory

nature

plants + plant leaves
flowers + flower petals
stones + stones with words on them
sand
sage
sit + relax

yoga mat
ottoman
chair
cushion

do 

mini zen garden
stress ball
meditative coloring books
journal

regular notebook for journaling
daily positivity planner/journal
daily, weekly, or monthly reflections

meditate
read and/or annotate scripture
reflect

taste (not necessary at all)
spiritual

bible
qur'an
torah
sutras
scrolls
epics
scriptures
gospels
letters
books
testaments
writings

misc.

mini water fountain
decorative rug
tablecloth
dream catcher
lighter
pens, pencils, highlighters, + markers
4. use it everyday (or multiple times a week)
Like I said in my post about planning + scheduling, I made sure to make time, every day, to use my personal altar to meditate. I wanted this to not only become a habit, but a habit that I enjoyed doing. This is also why it is super important to make your sacred space/alter in a fixed location that makes you happy. I knew that if I picked somewhere other than my room, that I would be less likely to make meditating + reflecting part of my daily schedule and that I would quickly become bored and not fully present.
"The more regularly and the more deeply you meditate, the sooner you will find yourself acting always from a center of inner peace." | j. donalds walters
You will quickly come to find that you have not only more energy, but more positive energy. Seriously. I promise. Investing in yourself is the most rewarding and powerful thing you can do. And once you start, it's up to you to continue doing so. If you need help making a schedule, hop on over to my post about how scheduling changed my life for the better, to give you an idea of how to incorporate meditation + reflection into your daily schedule!
But, the moment you've all been waiting for…
my altar!
My friend Caleb helped me make (though he did all of the work, lol) this console table back when I started redoing my room in early December. My plan, which I will still do when I have the time, was to make my own mirrored furniture using my new console table, desk, and nightstands. But, since I have yet to get to that, the table was hardly used, making it the most perfect place to set up my alter!
Also, please ignore that terrible coral wall behind my altar, too! I will admit that I loved the color when I chose that color for my accent wall years ago, but I have outgrown it. Soon I will be repainting it a light pink, which is my favorite color, and will be adding a cute tapestry I found online (similar to this one), too. But until then, I force myself to ignore the wall. It could be worse, right?
Anyways, I will include a master list of all of my items below!
the back row from left to right
the altar, itself | amazon
the light pink henna rug that I used as a tablecloth | 5 below
the gold 4×6 picture frame | at-home
the vase | not sure; my mom has had it for years + the color was perfect, so I snagged it 😉
the flowers | I got them on valentines day from Caleb
himalayan salt lamp | amazon
buddha fragrance diffuser | 5 below
essential oil diffuser that changes colors | 5 below + I ordered a new one, too!
wooden zen incense storage box + burner | similar items can be found on amazon
light pink letterboard | amazon
wooden + iridescent "brave" word cutout | dollar tree
wooden + iridescent "peace" word cutout | dollar tree
silver + jeweled 4×6 picture frame | an old kate spade frame
light pink buddha statue (literally my favorite purchase)  | five below
mini stone + lotus fountain | 5 below + I am ordering a new one
the front row from left to right
the light pink yoga mat| 5 below
the artificial mini cactus | at-home
stress ball | amazon
my light pink bible | n/a
ombre pink "love love love" notebook | hobby lobby
birthday cake tealight candles | target
birthday cake scented incense sticks | amazon
wooden incense burner/ holder | amazon
mini zen garden | amazon + 5 below
little light pink + blush scented candle | dollar tree
light pink positivity planner | 5 below
things I ordered
pink zen tapestry
stringed lights (to go around the whole entire tapestry on my wall) | amazon
more scented oils | amazon

in birthday cake + vanilla scents

sage essential oil | amazon
lemon essential oil | amazon
sage | amazon
a new speaker | target
new essential oil diffuser
Much love to you all!